Why, oh, why do They still resist the idea of putting buttermilk in smaller containers? I mean, who the hell
ever*
uses up a half gallon of buttermilk before it goes bad? You can even buy LIQUOR in small containers, and don' nobody ever be drinking teeny bits of that. Shoo.
*my Granny, that's who. She...::gulp::...
drank it.
Like...by the glass. Shudder and gag.
I mean, given the already sour odor of the stuff, how can you even tell when buttermilk's
gone
bad?
...oh.
So here's what to do when you only need a cup of buttermilk to bake, say,
The Buttermilk Imposter
Ingredients:
1 T lemon juice or white vinegar
Approximately 1 cup sweet milk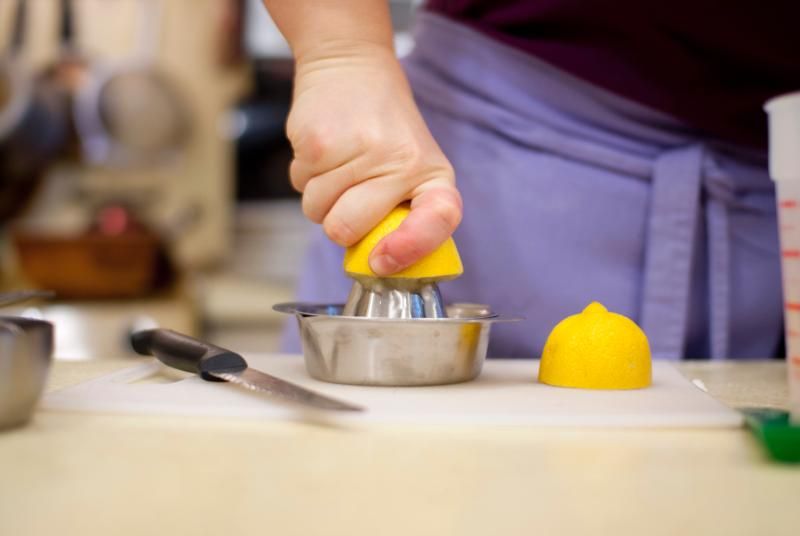 Squeeze a lemon. Or buy the little plastic lemon of lemon juice at the sto'.
Or get yourself some white vinegar.
For every cup of buttermilk your recipe calls for, you'll need 1 T of lemon juice or vinegar.
Put 1 T lemon juice/vinegar in the bottom of a measuring cup, and add sweet milk until you have one cup of liquid.
No, that is not a product spot. Organic Valley does not pay me to advertise for them. Why would you even ask that.
Organic Valley is the best ever! Buy their products! BUYYYY THEIR PRODUCTS.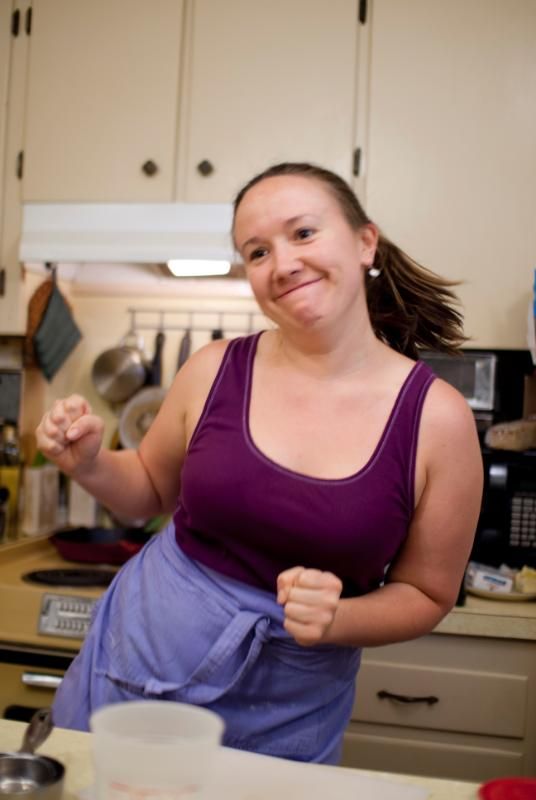 Give it ten minutes. While you're waiting, do that dance that says, "I'm not setting myself up to throw away 3/4 of a jug of buttermilk!"
Why aren't you dancing? I said DANCE.
Buttermilk!