So. What is your resolution? I started, this year, to just not make any, but that seems...un-American or something. So instead I've just tried to be more honest. And given the annual failure of my usual "I'm going to lose weight/get healthier/exercise more!" I've decided to try something I actually
care
about. Don't get me wrong. I think physical fitness is a noble cause, but upon closer self-inspection I've come to realize that I'm just jumping on the bandwagon pretty much because everybody else is. I could certainly be more active. I
should
, without question lose about 20 pounds. But I've seen who some folks become once they obtain the One Ring of Weightloss and...oof. There's a cautionary tale if ever I saw one. So, no shiny new weight-loss goals for me. Not this year, at least.
(Universe, if you're listening, this is
not
an exercise in reverse-psychology. I swear. I don't want to lose ANY weight this year. Don't you take those pounds from me without my even noticing...I'm warning you...)
So what ARE my goals this year? In order of importance:
1. Stop the parade of dessert food and learn to think of savory stuffs as share-worthy.
2. Update ye ole Blog at least once a week (I was doing purdy good until Christmas/nasty head cold/moving madness!)
3. Once Master Gardener status is attained, plant, care for, and blog about my garden in South Mississippi**
I think 3's a nice round number for a start. Once #3 gets up and running, there'll be a new tab on my blog's homepage just for what I'm learning and how my own garden is progressing. I've been searching for a long time for a blog about South MS gardening, but to no avail. So I guess I'll just make my own.
**Yes, "Master Gardener" is a real thing. It's a program offered by the Extension Service and MS State University. I've finally decided to take the time-consuming classes because I suck at gardening and that makes me sad, and because South MS gardening in particular is WEIRD. I'll explain that more as I learn more.
Happy New Year, everyone! I hope yours was as special as mine. I hope you meet your resolutions with unwavering resolve. And I hope you enjoy the addition to my life and blog...my own sweet baby garden. See y'all in the dirt!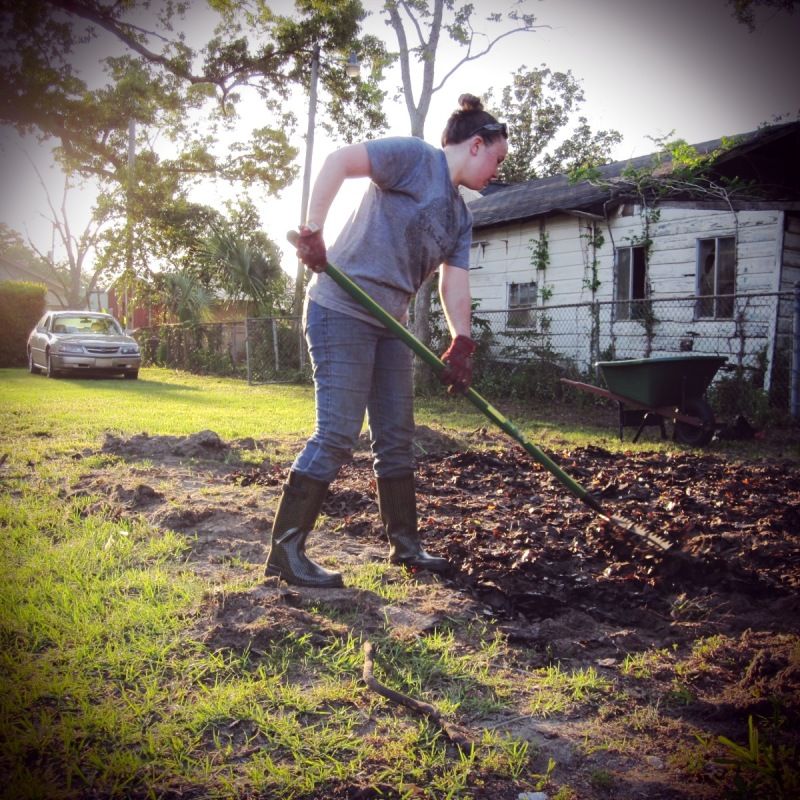 Happy New Year!!